Featured on PloktaTV: Core Dump (2019)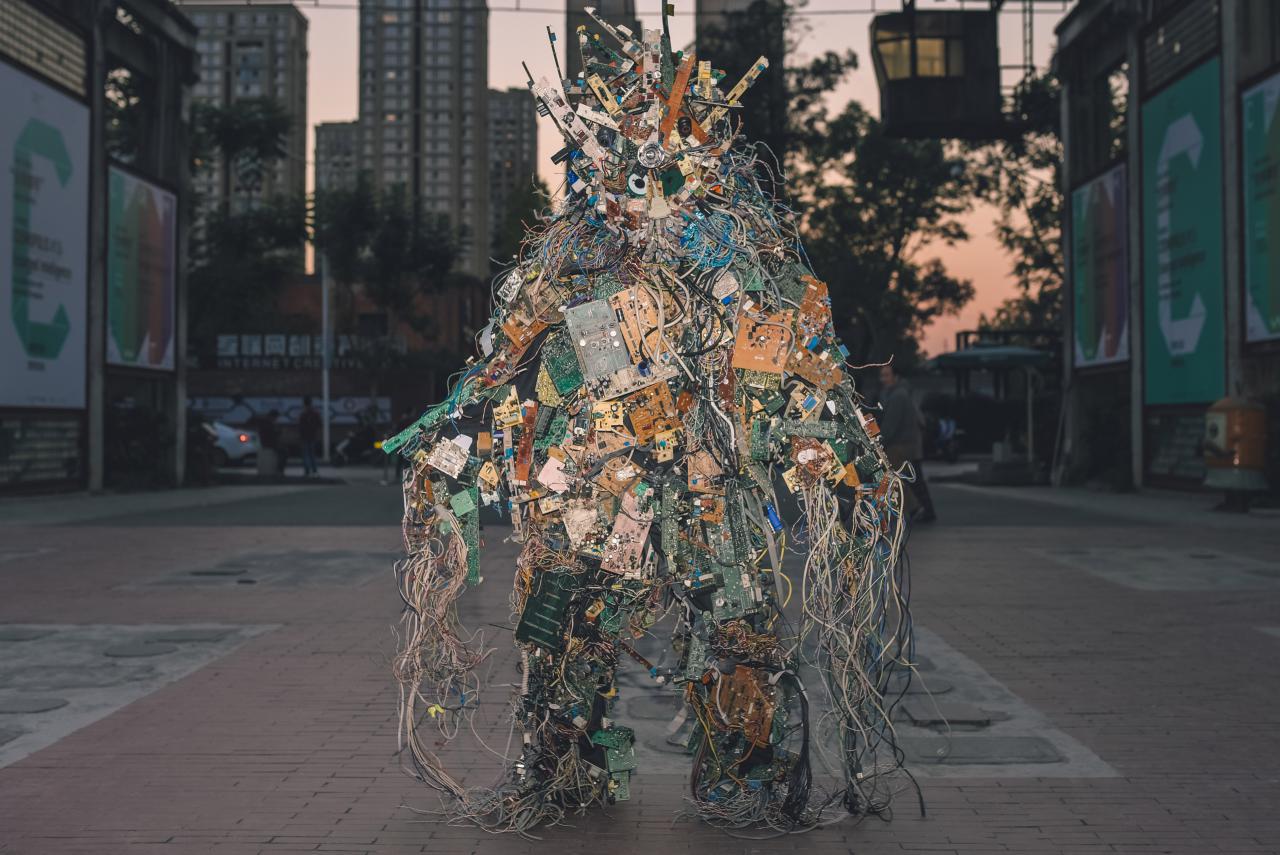 Core Dump
As PloktaTV SE/02 approaches, we're very pleased to make our first announcement from the forthcoming program.
We may not have been able to hold the original Plokta festival in cinemas last year, but one thing remains. The film series set to cut the ribbon on the festival's opening night lives on, transplanted to the PloktaTV program for your home viewing pleasure: Core Dump (2019). Instead, the film will kick-start the week-long stream, broadcasting at 20:00 CET live here on the website.
From South African filmmaker and artist Francois Knoetze, Core Dump is a series of four short films. Together they form a poetic and political exploration of the relationship between cybernetics, colonialism and utopias. 
A "core dump" is the recorded state of the working memory of a computer at a specific moment in time. If a crash occurs, the computer is able to recall this 'imprint' of its previous state. This oddly poetic 'memory' of a computer forms the basis of this four-part sculptural and video series, extending the metaphor of a crash to the impending breakdown and unsustainability of the global capitalist techno-scientific system.
Kinshasa (2018), Shenzhen (2019), New York (2019) and Dakar (2018) interweave found footage, performance documentation and recorded interviews. Each chapter draws from audiovisual archives to discover local and global networks of technologies, people and capital. Together, they form narrative portraits of a global machine on the brink of collapse. In these stories of interconnections across time and space, you'll discover the nervous system of the digital Earth.
Tune in on:
22 March 20:00 CET